Our Services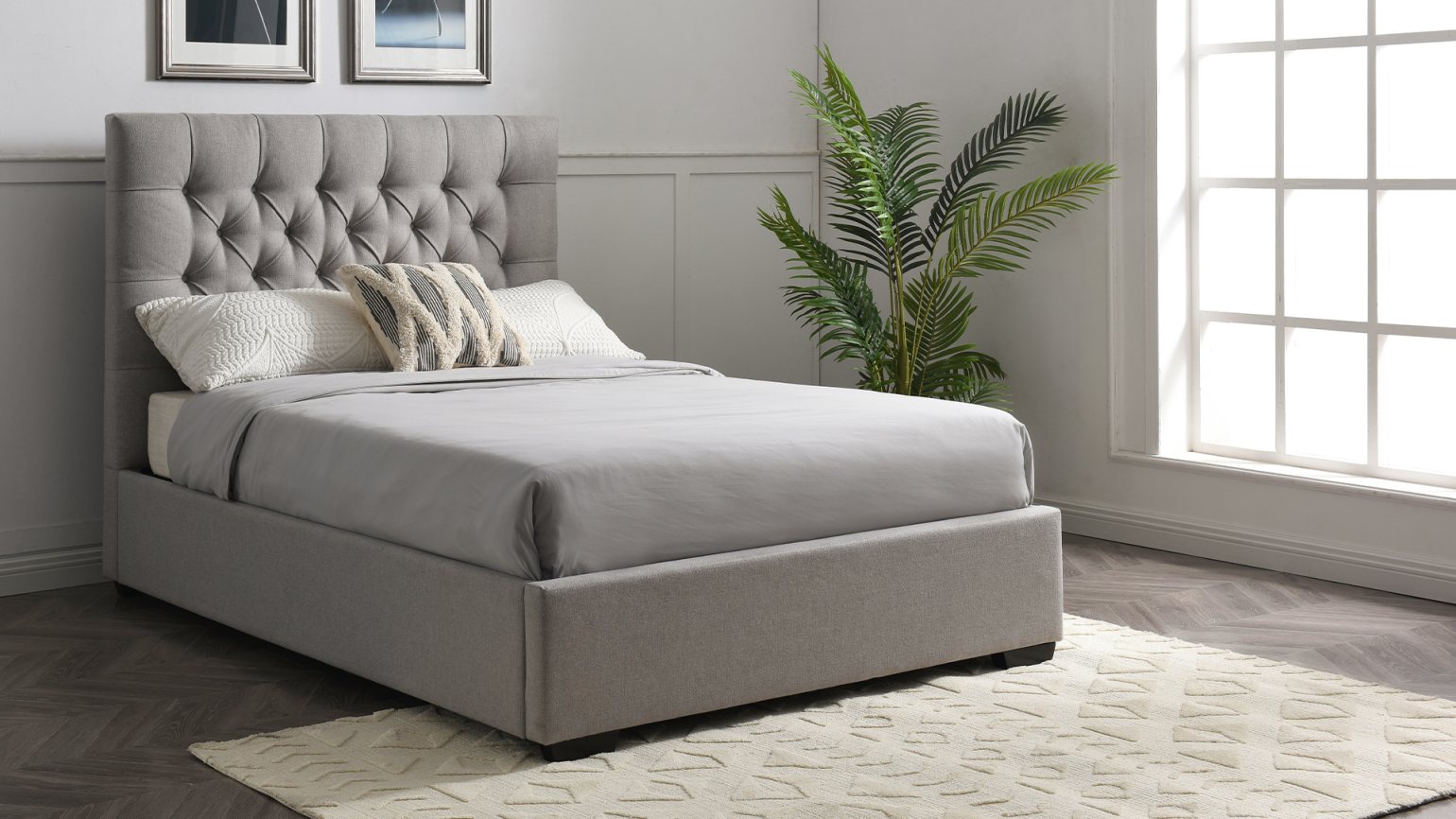 We're not like other suppliers
We cover these four main business areas - but if you visit us, we also make a great cup of tea!
---

Sourcing
From Europe to Asia, our teams travel the globe to find the best products keeping you up to date with market trends

Manufacturing
On site production and quality control by experienced craftsmen

Wholesale
Stock holding in our warehouses and delivery scheduling direct to your customer, so you don't have to

Design & Marketing
Thoughtfully created product ranges and marketing support, all designed to maximise sales
---
We like to make things simple
Our Sourcing & Design team come from a Retail and Manufacturing background with a wealth of experience: from buying to product design, development and marketing. We're always happy to talk about furniture!
When you get in contact with our office, you will be supported by our dedicated customer service team who can help with any queries and guide you through the ordering process.
Our operations teams offer on-site manufacturing, quality control, and stock management, ensuring the products leave us how we would want to receive them.
---
You tell us how you want to work
We offer free delivery for orders over £500 (within UK Mainland).
Other options include: Drop Ship, Direct Home Delivery and even Direct Containers - we've got you covered however your business operates.
More details can be found on our Delivery & Returns page.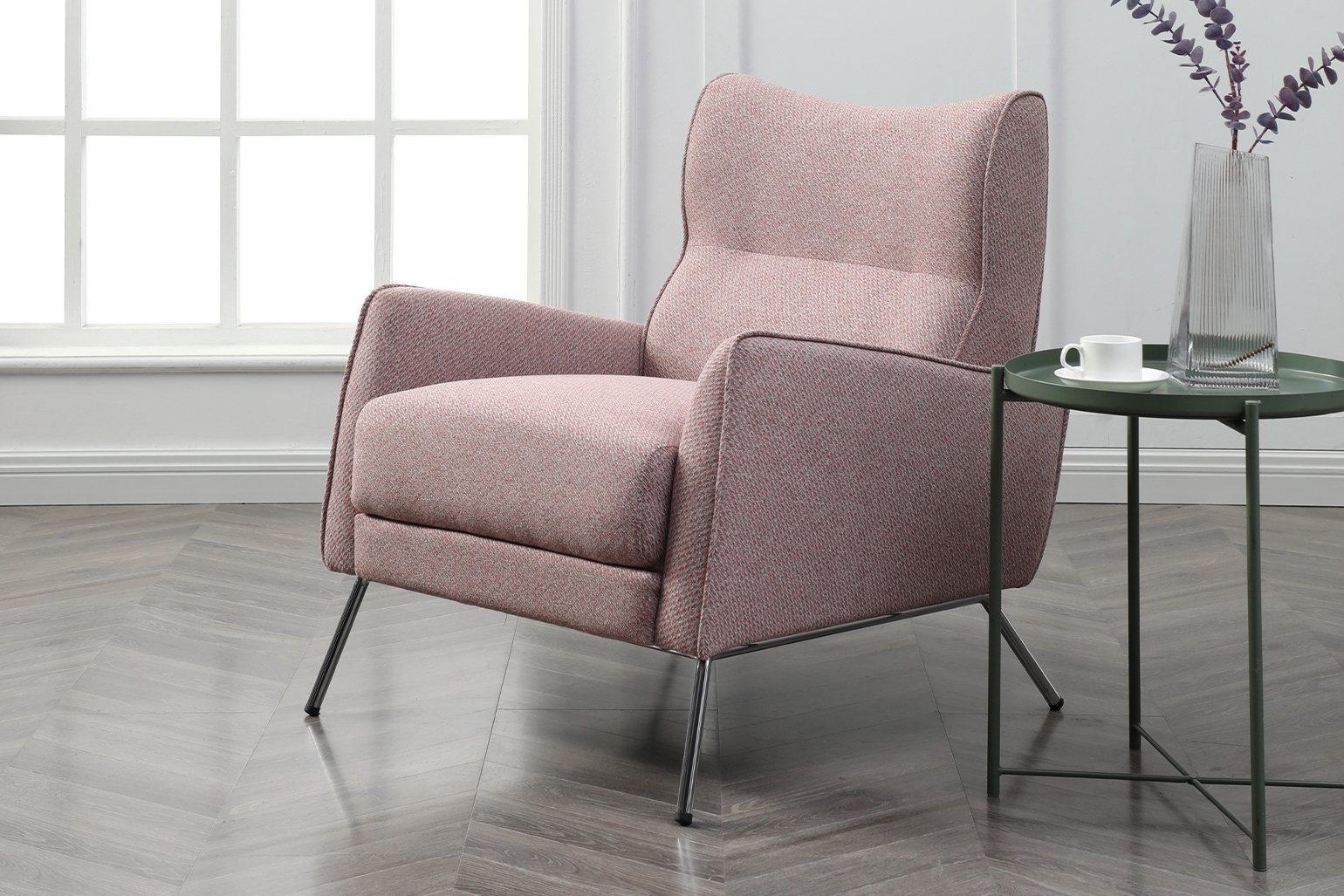 ---
How to place you order
Once your trade account has been approved, placing orders can be done simply by one of the following methods:
---
Area Sales Agent
Each area of the country is covered by one of our dedicated Sales agents, you can place your order directly with them or they can even pay you a visit.
To find your area representative please contact us.
Online Store
Once your trade account has been approved you will be able to log in, add items to your basket and submit an order.
You will recieve an acknowledgement via email and goods will be disptached via your chosen method.
Contact us
Orders can be placed via email to Sales@kyoto.co.uk
Alternatively you can call us, we are happy to help with your order.
Please note if you do not have credit account, a proforma invoice will need to be paid before goods can be reserved or dispatched.
---
---